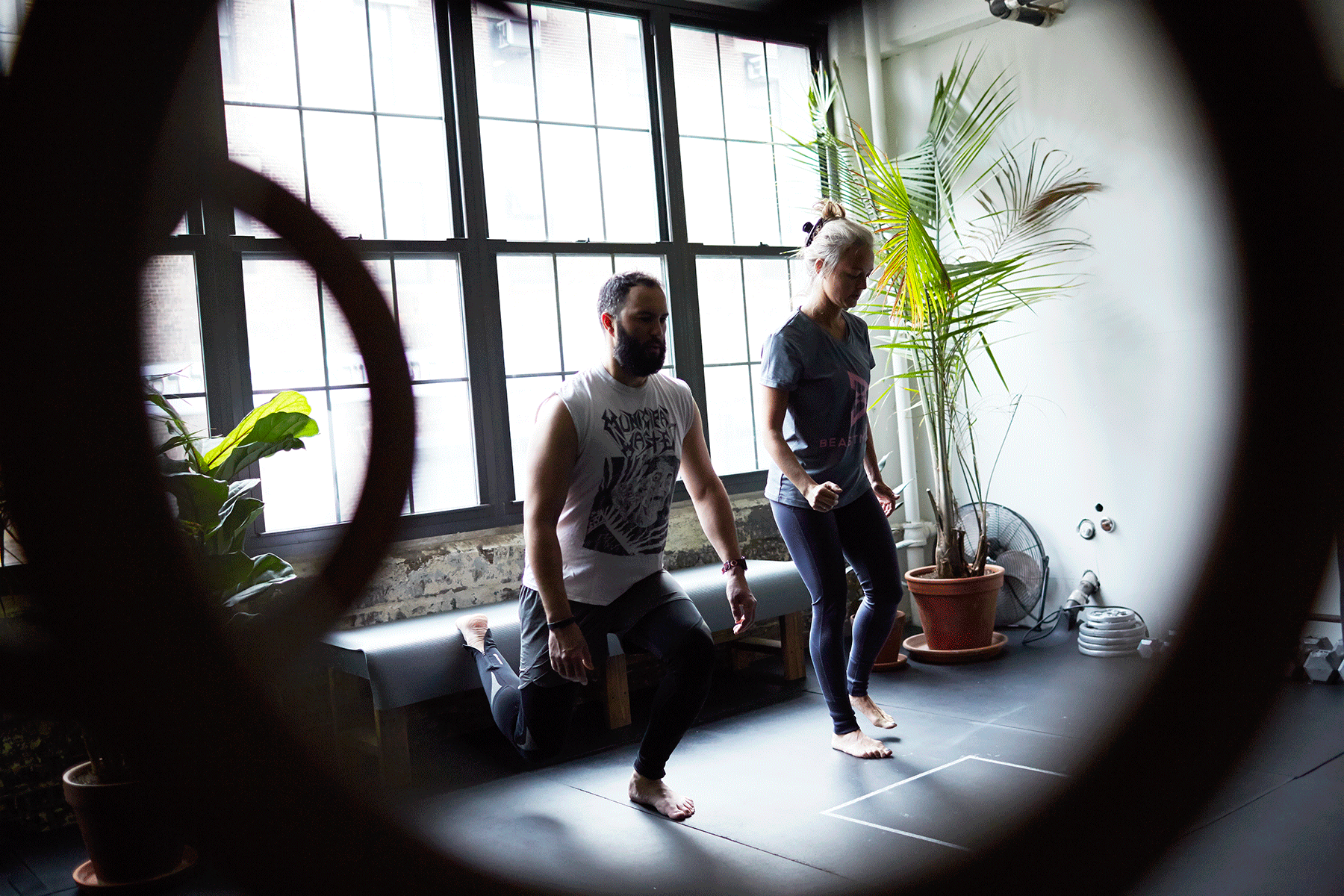 Visit us in the Hudson Valley and Brooklyn, NY
Thursday group classes at Fort Greene Park, Brooklyn
7:30a - $35/Class
Email gunclubbrooklyn@gmail.com to reserve your space
The 50 minute session will be based on building functional strength and increasing mobility through integrative movement and resistance training. We will run, jump, hop and crawl. There will be plenty of body weight calisthenics, as well as resistance band exercise. I have also added a 'pre-hab' protocol specifically designed to be a proactive approach to avoiding injury and chronic pain, strengthening our hips, shoulders and low back (core), that I've been using daily as part of my warm-up or alone as active recovery on days off from training.
The semi-private, small group classes ensure that everyone receives individual attention so that proper form and technique are achieved.

We focus on creating positive daily habits for long-term, injury free exercise and health. Our goal is to make you feel better when you leave than when you walked through the door. Everyday movement is the goal.